We are a small family run business which myself and my husband started in 2011. Anthony a butcher by trade since the age of 14, and myself starting in the business knowing absolutely nothing, but I have learnt a lot along the way, and we both absolutely love our little business and are extremely proud and passionate about it.
We are located in a beautiful village called Duffield in Derby where we also live. We have a great team comprising of ourselves, Rob and Steve who have been with us along the way, both highly qualified butchers and who are also passionate about their work.
Our son Louis ( age 9) is also part of the team and runs an after school sweet shop within the butchers, totally his idea, and this has proven to become very popular and a great success, little entrepreneur in the making!!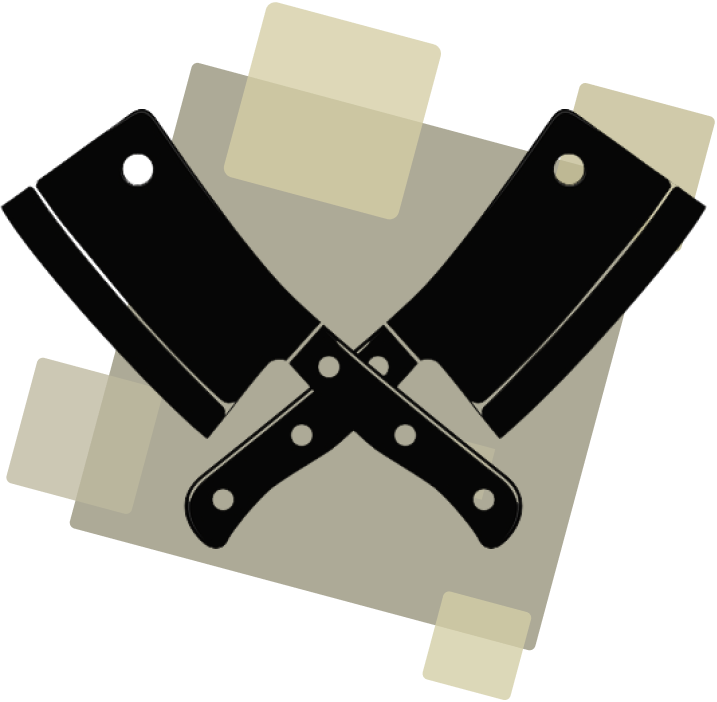 We try to source our meat as local as possible and work along side local farmers. Everything is made on site including our bespoke, most popular hand made sausages ( our secret recipe ), along side homemade pork pies, steak pies and so much more!
We have some amazing, lovely customers who have continued to support us over the years who we are truly grateful to. We offer a local delivery service and have also introduced our App, always trying to keep up with the times!! We are now offering you an opportunity to be part of our story and our on line delivery service is now available, NATIONWIDE!!!!!
We have sourced economical and eco friendly packaging with biodegradable sheep's wool to keep your order fresh and at the correct temperature on its journey to you……..Exciting!!!!
So join us and give us a go, you wont regret it! Join our Whatsapp broadcast for our weekly videos ( with crazy Anthony) to find out about our special offers and new products and just a general catch up!
Love Jo & Ant Griffiths and Team xxxx
🌱 Going Green: Our Commitment to Sustainable Packaging 🌱
At Anthony Andrews Butchers, we believe in making responsible choices for our planet while delivering the finest quality meat to your table. That's why we're excited to announce that we've gone green with our packaging!
🌿 Introducing Eco-Friendly Cold Packaging 🌿
✅ Biodegradable: Our cold packaging is made from materials that naturally break down, reducing environmental impact.
✅ Local Sourcing: We prioritize sourcing materials from local, sustainable suppliers, supporting our community.
✅ Superior Insulation: Our eco-friendly packaging keeps your meat fresh and safe, just like traditional options.
✅ Join the Movement: By choosing us, you're supporting a cleaner, greener future for generations to come.
🌎 Together, We Make a Difference 🌎
Every purchase at Anthony Andrews Butchers is a vote for sustainability. By choosing our eco-friendly packaging, you're making a positive impact on the environment and supporting local businesses. Together, we can create a more eco-conscious community.
Join us in our commitment to eco-friendly practices.
Let's make a difference, one delicious meal at a time!
Order from Anthony Andrews Butchers today and experience the taste of quality with a side of sustainability. 🍖♻️
#SustainableButcher #EcoFriendlyMeat #LocalAndGreen
OPENING TIMES
Monday: Closed
Tuesday: 8am-5pm
Wednesday: 8am-5pm
Thursday: 8am-5pm
Friday: 8am-5pm
Saturday: 8am-3pm
Sunday: Closed
CONTACT NUMBER
01332 841 178
EMAIL ADDRESS
anthonyandrewsbutchers@yahoo.co.uk
ADDRESS
10 King St, Duffield, Belper DE56 4EU, UK